The 86th China International Pharmaceutical API/Intermediates/Packaging/Equipment Fair

API China - focus on improve the Chinese medicine active pharmaceutical ingredients, intermediates, pharmaceutical excipients overall level of production, research and development, new products and technology, on behalf of the Chinese pharmaceutical industry has become the industry leader, advanced product technology, interpretation of the policies and regulations for the enterprise, improve the level of industry production and reflect the development trend of industry brand event.The exhibition is supported by more than 97% of the top 100 enterprises in China's pharmaceutical industry, and provides opportunities for decision-making, purchasing, technology and R&D personnel of pharmaceutical enterprises to establish information exchange and business cooperation with target customers.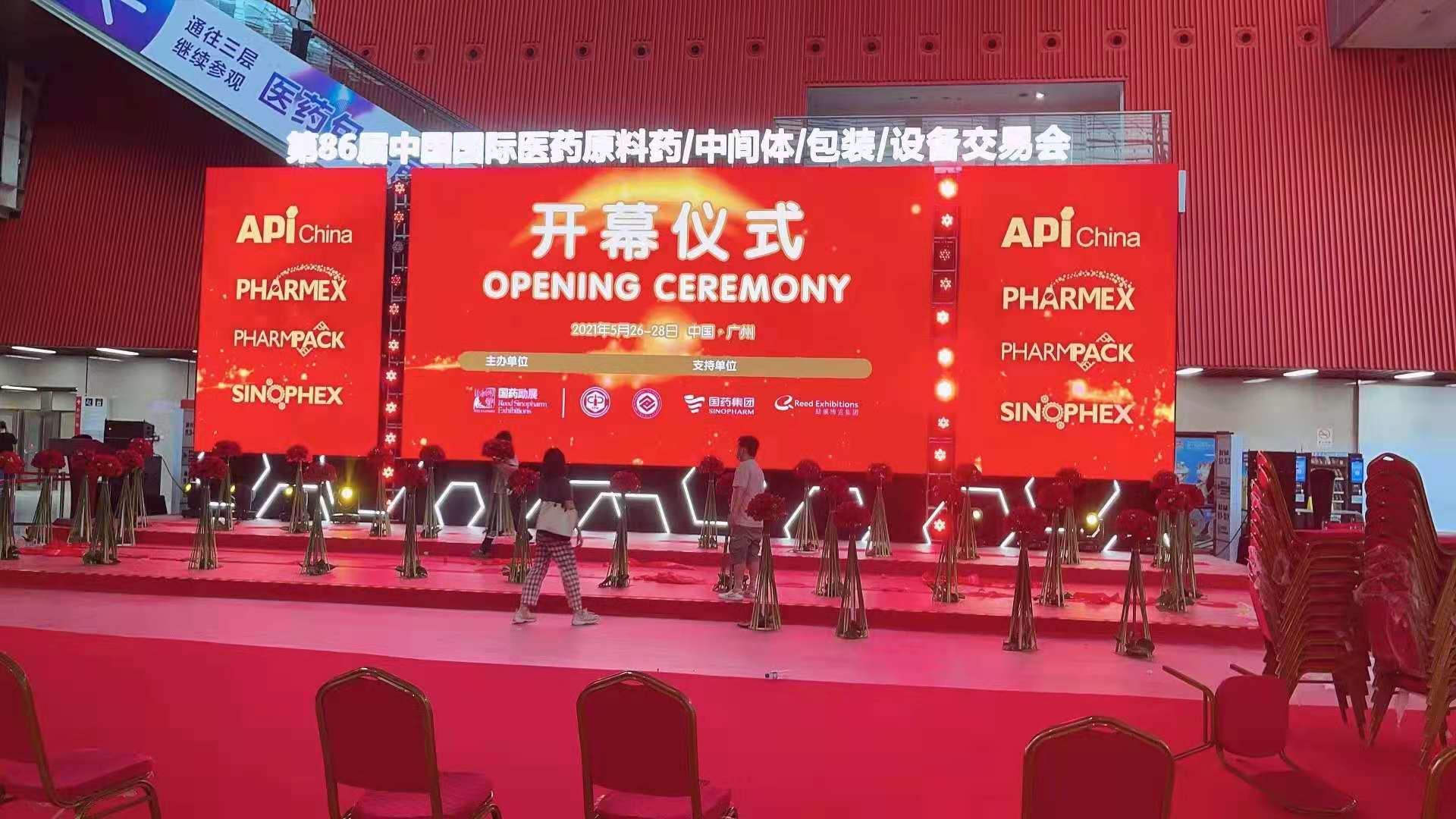 With the continuous consistency evaluation of generic drugs and the implementation of the policy of joint evaluation and approval of raw and auxiliary drugs, pharmaceutical enterprises can improve product quality independently and be responsible for their own products, which also greatly enhances the subjective initiative of API enterprises.API market in China is bursting with the ground of joint review of the examination and approval system new life, with its group, day medicine, medicine group, qilu, shandong xinhua pharmaceutical, northeast pharmaceuticals, method group, huahai pharmaceutical co., the sea is pharmaceutical industry, and the pharmaceutical medicine, HengXin pharmaceutical, di sand, er kang pharmaceutical represented by "traditional powers" of China's pharmaceutical industry,We will bring our traditional superior products and the latest new varieties of research and development to Hangzhou and gather with more than 1000 outstanding API enterprises in China. With the theme of "original dream, raw materials create the future", the pharmaceutical raw materials exhibition located in Hall 10.2 and Hall 10.3 will bloom with new vitality.