Do you konw any important western festivals?
What do you know about Thanksgiving?
Thanksgiving is a time for traditional and sharing, even if they live far away family members gather for a reunion at the house f an older relative, All give thanks together for a good thing that they have
What do they usually do to celebrate thanksgiving?
delicious food、go to the church、family reunion
What is the most famous food on Thanksgiving Day?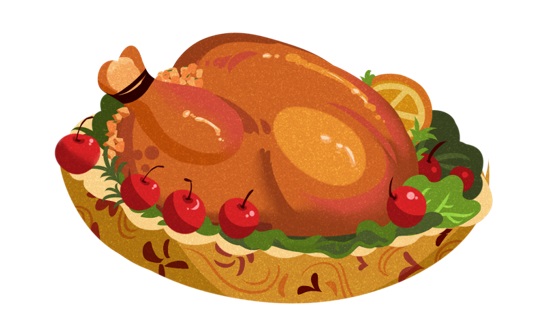 What is the most important thing for Thanksgiving according to the writer?
In my opinion, the author thinks the most important thing is to give thanks and have great time with families.