A Journey of Labonce Stability test Chamber
China's stability chamber have traveled across the oceans, Settled in Frankfurt.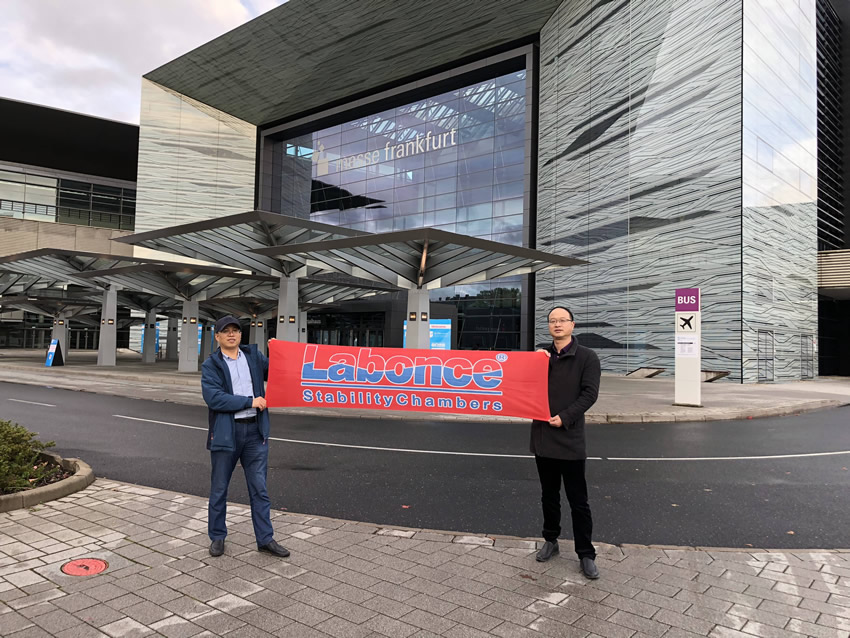 Today we are going to say a story of a stability chamber spans more than eight thousand kilometers, traveled across the oceans, finally settled in Frankfurt.
On November 7th, CPHI Worldwide Europe has successfully concluded. Since then, The first trip of Labonce to the exhibition, who went abroad to the international market, was successfully completed and returned to China. But they left their child ( a stability chamber) in Frankfurt forever.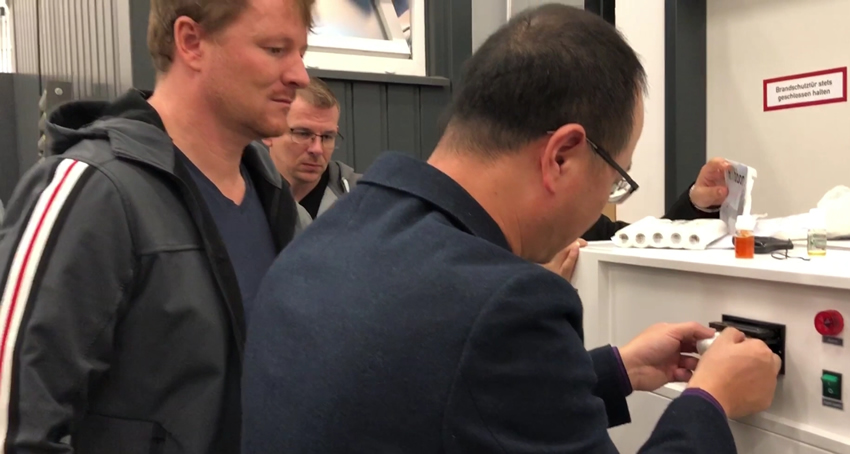 In order to participate actively in this exhibition, a Labonce-150GS was selected at the end of September which just off the production line. It probably didn't even think at the time that it would soon be packed. Then board a boat to Amsterdam and transfer to Frankfurt by truck to CPHI.
The exhibition held as scheduled on November 5th,it heartily dance posture, he wants to do his best to show himself. In order to the visitors know how excellent it is. It longed to be picked up and taken away by someone who liked it. As if it knew if it didn't try to sell itself, It will have a tragic fate after the exhibition. He did not blame his fathers, for he knew that they had done the same thing, and he was equally confident that they would find a good home for him.
Finally, on the second day, he met the person that it was expecting. A local end user from Frankfurt bought it. And took it to his new home. After careful debugging, it began its new mission. It will help the customer to complete the accelerated test and finish it steadily. It will work hard all its life to accomplish its mission.
Let us wish it a pleasant stay in Frankfurt, this is a happy journey. Also for Labonce, This is an important step towards the international market. Hope to take this opportunity to open the door to the European market. Let the "MADE IN CHINA" continue to develop in the field of stability chambers. Labonce will continue to follow our original intention. Control the good product quality, do a good job of after-sales service. We will continue to work with you in the future and escort your needs. Then I'll see you in the U.S. next April.